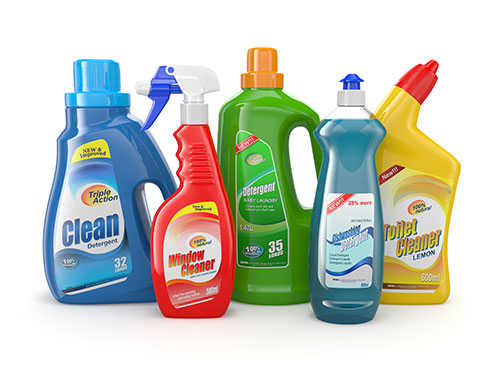 Acro Labels Inc. is pleased to feature custom label services for all major industries. We manufacture everything from high quality product ID labels to bumper stickers, bar codes, shipping labels, thermal labels, pinfeed, static-cling, electrical labels, industrial labels and much more!
We can produce labels suitable for a wide range of application surfaces including metal, plastic, wood, glass, cardboard, frozen surfaces, etc., and feature a diverse group of label materials from which to choose, including, paper varieties, polypropylene and clear films. See our list of stock label material below.
We offer a variety of aesthetic finishes for the look you desire whether it's high gloss, semi gloss, or a matte finish. We also offer several adhesive options depending on your requirements, permanent, removable or even partial adhesives if needed. We have any size or shape that you select. We're also happy to include an array of features, such as consecutive numbering, color matching, UV resistant inks, and more.
Flexo Printing Stock List
We stock all popular label stocks and specialty stocks with various adhesive (permanent, removable, cold temp, freezer, acrylics and much more.)
Below is a list of the common label material that we stock, or can get the next day. With our large distribution network, we can also special order almost any label stock on the market. Contact an Acro representative for more details.
Paper – Semi Gloss / Gloss / Matte
Mylar
Polypropylene
Vinyl
Tyvek
Computer Printable
Thermal / Direct Thermal
Laser
Digital Printing Stock List
We stock all popular digital label stocks with various adhesive (permanent, removable, cold temp, freezer, acrylics and much more.)
Paper – Semi Gloss / Gloss / Matte
Mylar
BOPP (Polypropylene )
Vinyl
Laser
Types of Laminations and Varnishes
1 mil Mylar Lamination
2 mil Mylar Lamination
1 mil Matte Mylar Lamination
1 mil Polypropylene
Matte Polypropylene Lamination
Regular Varnish
Matte Varnish